Summer is here, and your bank account could use a little boost. Luckily for you, DraftKings has got your poor ass covered with a chance to pocket six figs by playing fantasy baseball.
They're holding a special contest just for TFM readers that you can enter for a shot at the top prize of $100,000 in their MLB $300K Swing For The Fences contest. Don't know how to play fantasy baseball? Are you a commie? It's so easy to understand the rules on DraftKings that even your pledges can play. You're given $50,000 in cap space to put together a roster of 8 position players (C, 1B, 2B, SS, 3B, 3 OFs) and 2 pitchers that will hit for average and power and pitch a no-no. Simple shit.
This contest is totally free to first-time depositors. If you've been owning the competition on DraftKings all year like I have, then it's only $3 to enter. Even bums have $3, and you're not a bum or you wouldn't be on the computer reading this, unless you're in a public library or some shit, in which case, get out of here you bum.
The top 25,930 people in this contest get paid.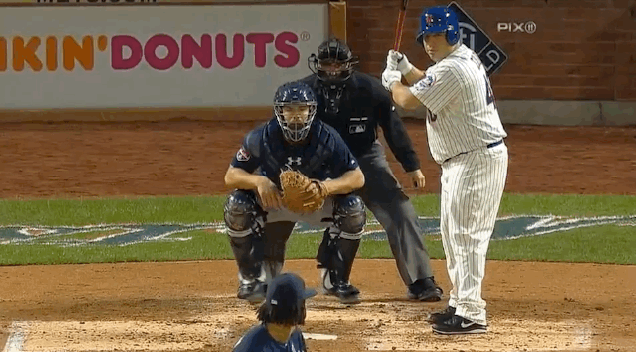 Hop on the money train and hit a home run. Sign up now before the contest fills and earn your shot at free money.