You ever get so drunk that the company of humans is no longer enough to satisfy you, so you look around for the nearest 600-pound, bloodthirsty jungle cat to chill with instead? This Indian fella Maqsood knows what I'm talking about. Well, he did. He's dead now.
From Daily Mail:
A man has been killed by an endangered tiger after allegedly jumping into its moat at an Indian zoo.

The man, named locally as Maqsood, is said to have been under the influence of alcohol when he climbed into the white tiger enclosure at New Delhi Zoo on Tuesday.

Witnesses say the 22-year-old entered the enclosure despite several attempts by zoo security to keep him from the tigers.
Yep, that'll do it. You take one of God's finest killing machines out of his natural habitat–away from grazing plains and running down antelope before ripping them to shreds with their long claws and razor sharp teeth–put him in a cage that is constantly surrounded by gawking drunkards, and this will happen 10 times out of 10 if someone enters his area. The tiger waits. And waits. Then someone finally jumps in. Funeral time.
Photos of the then-living man and the awesome white tiger can be seen HERE.
Obvious GIF: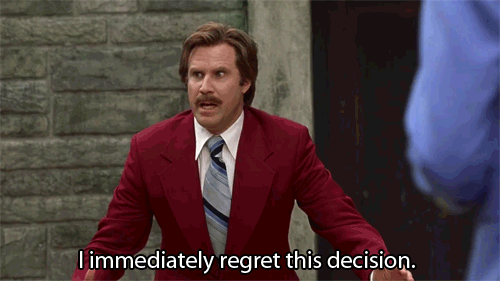 [via Daily Mail]
Image via Wikimedia Commons