Weak, half-assed shots have been fired by the Clinton campaign on Twitter today as @Hildogginit69 (that's her username, right?) told Donald Trump on Twitter to "delete his account." It's obvious that Hil can't hang.
Delete your account. https://t.co/Oa92sncRQY

— Hillary Clinton (@HillaryClinton) June 9, 2016
Might as well give the election to Trump now. If she lets Twitter get under her skin, how is she going to deal with ISIS?
To be fair, none of the sweaty, overworked peons in the Clinton social media department can write anything that stacks up to the straight fire Trump spits.
Damn! But I guess we should have expected this sort of advice from Hillary. Deleting stuff is kind of her go-to strategy.
Trump wasted no time in responding to Hillary and put her six feet deep with this response.
How long did it take your staff of 823 people to think that up–and where are your 33,000 emails that you deleted? https://t.co/gECLNtQizQ

— Donald J. Trump (@realDonaldTrump) June 9, 2016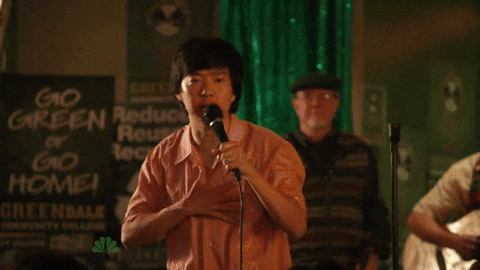 Trump is known for his controversial Twitter game, so this election season should be pretty hot..
Image via Shutterstock