Girl in the cover picture is Vanessa Hudgens. High School Musical. Super fucking hot.
Debby Ryan
I first encountered her on Suite Life on Deck and proceeded to enjoy her for the rest of her tenure on the Disney channel. In my eyes, she was the perfect level of hotness to play a babysitter on Jessie. It resonated with everyone who had a smoke show watching them when they were too young to even have a shot.
Selena Gomez
Admittedly, I've been into her since her days on Barney, but watching Wizards of Waverly Place was worth it mainly for the fact that she was in it. I think it's safe to say I've wanted to take her to bone town for more than 15 years at this point. Justin Bieber is a lucky guy, and that's all I have to say about that.
Miley Cyrus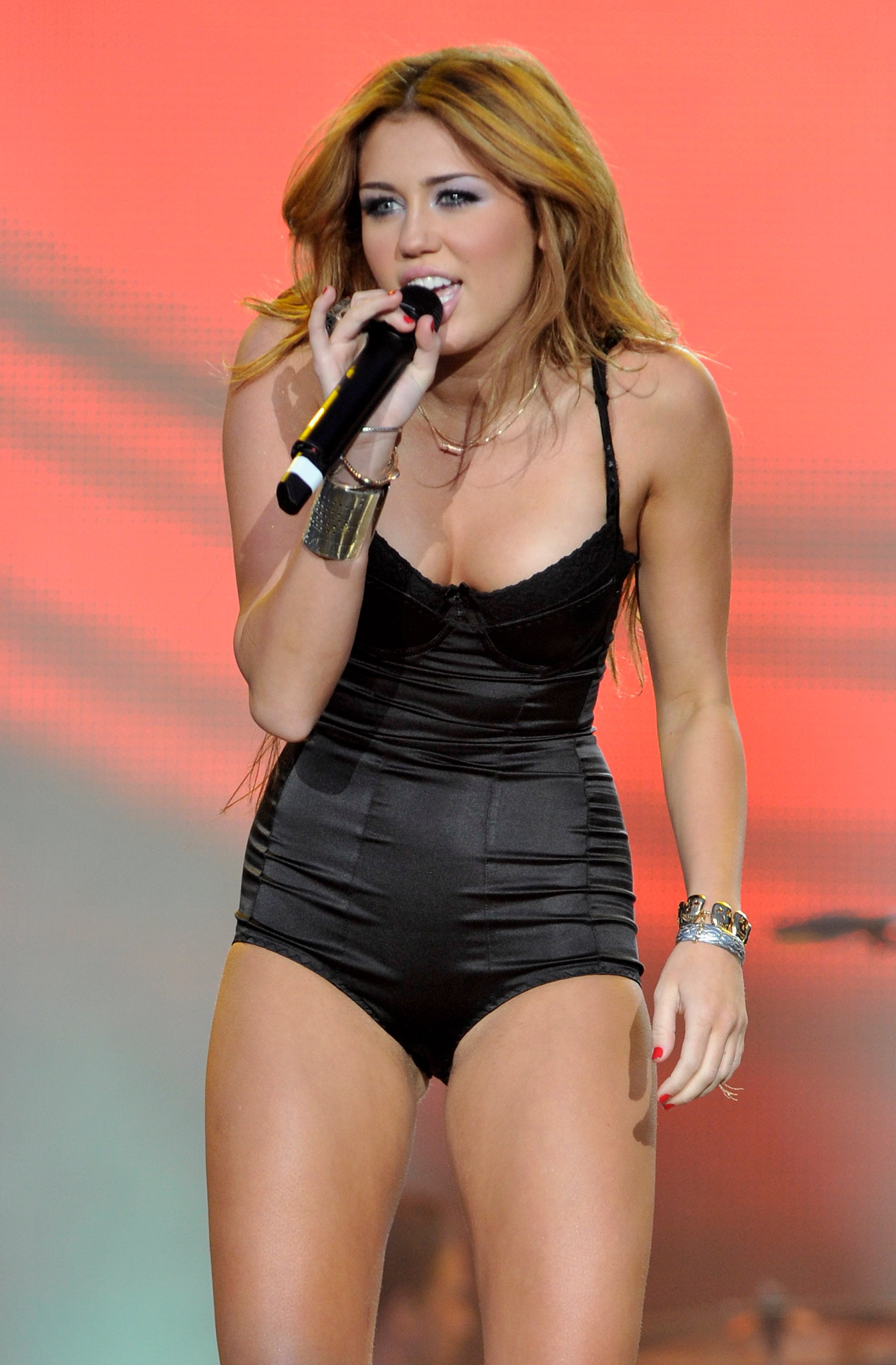 She kind of lost me for a couple years when she was getting all weird, but she was an absolute babe from the moment I first saw her on Disney. Never really watched Hannah Montana, which I'm just realizing is a really dumb fucking name, but I saw her in enough where I knew I wanted to be all up in that.
Jamie Lynn Spears
Until she got pregnant and totally ruined Zoey 101, she was probably the hottest girl on children's television. That sounded incredibly weird. And yes, I am aware that she was a Nickelodeon star, but c'mon what's the difference.
Brian Stepanek
Wow. Seriously. Talk about slept on. Arwin from The Suite Life of Zack & Cody is the only man to ever make me question my own sexuality. I mean, just look at the guy. He's super hot, and you're just lying to yourself if you're saying him being a dude makes any difference at all. Absolute snack right there.