This 3 queens of the early 2000s. THE QUEENS. These women did not get the respect they deserved. But all three have risen from irrelevancy to reclaim their iconic crowns.
3. MARRY – Lindsay Lohan and Paris
Let's be honest I want to marry them all. I would apologize for cheating this week, but I know you hoes just read this for the pictures and don't give a shit what I pick anyways. So I'm going to cheat.
The reason I pick Lindsay Lohan is because, although she is the messiest of the three (in my opinion), she really worked on herself. She stepped out of the spotlight and worked hard on becoming the queen she is. For that, mad respect. Also, she looks the most fun/funny.
Paris is just a boss. Everything about her. Her fake persona. The amount of money she makes. Her attitude. How fun and rebellious she is. Watch her documentary. However, her fake voice would drive me insane… That's the only reason I couldn't fully commit to marrying her.
2. Fuck – Britney Spears
Britney is the queen of pop and low rise jeans. Her dancing alone is enough reason for me to pick her. I rest my case.
She is a classic hot girl. From her blonde hair to her baby voice. What her family did to her is actually unforgivable and Britney needs to have some fun and enjoy her life.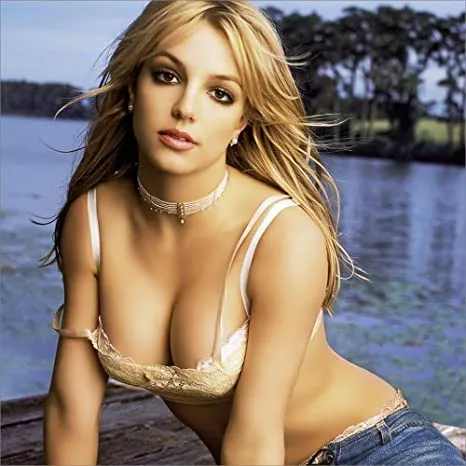 I love how unfiltered she is. A celebrity who can't be silenced. Britney is also a southern belle and I'm from the south so I love that.
3. Kill – Britney's family…. but also Paris' fake voice.
Britney's family is a duh.
Paris is a star. I love her fake personality. I DO. But the vocal fry HAS to go. It drives me crazy. But ily Paris. I based my whole life off of you.